Wright Services always finds a way to complete projects quickly without cutting corners. This comes down to Keith's organizational skills. It was a rare day when there was no one working on the house. His attention to detail and scheduling expertise led to our project being completed on time.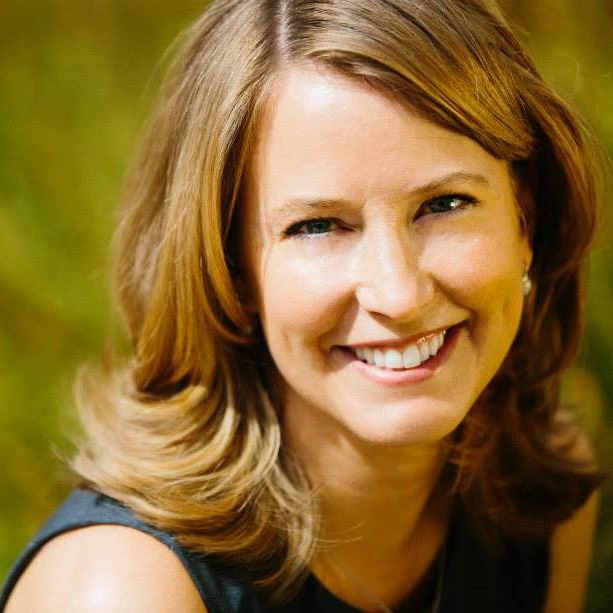 Andrea & Brandon Fox, River Forest
Wright renovated our bathrooms, replaced all of the windows, several doors, renovated our upstairs attic space, and replaced all of the electrical wiring. All of this work has been done with professionalism, an extremely high quality of craftsmanship, and we could not be happier with it all.

Stephen Pruett-Jones, Riverside
Licenses & Certifications